Careers & Alumni
Meet our Graduates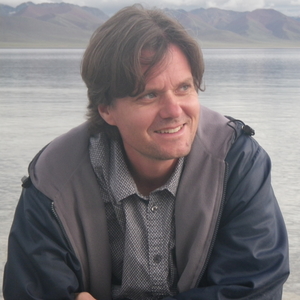 Kent Schroeder
When Kent graduated from the University of Guelph in 2014, he was the first PhD graduate of a doctoral-level International Development Studies program in Canada. He worked as the Director of International Development Projects in the Business School at Humber College during his PhD and for several years afterwards. He is the author of Politics of Gross National Happiness: Governance and Development in Bhutan. Since 2019, Kent has served as the Executive Director of the Bhutan Canada Foundation.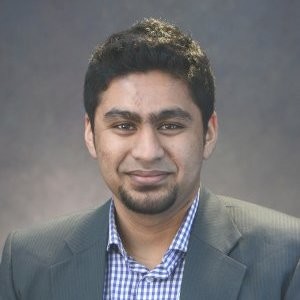 Nafis Muntasir
Nafis completed his MSc degree in Food, Agriculture and Resource Economics (FARE) and International Development Studies. After graduation, and with previous work experiences in Bangladesh, he started his career at the Mastercard Foundation, and is based in the Foundation's Toronto office. Following a one-year internship, he assumed a position as Analyst and was later promoted to Associate Manager. He currently works in the Impact team with focus on measurement and evaluation of market systems, research, and data analytics to support the Foundation's strategy to increase youth employment in Africa and Canada.
---
IDS Career Paths
Check out the 2017 report on Career Paths of IDS Graduates in Canada.
The report was a joint CASID/CCUPIDS project by Dr. Rebecca Tiessen (University of Ottawa) and Dr. John Cameron (Dalhousie University).
---
Career Resources
Co-operative Education & Career Services
Visit Co-operative Education & Career Services for resume building, interview preparation, career advice, workshops, and the Recruit Guelph job database.
---
International Development Job Boards
---
IDS Alumni Listserv
The messages sent to the IDS Alumni listserv include information on:
job postings
internship opportunities
development resources and updates
scholarships
calls for submissions
upcoming conferences
As a list member, you are also invited to post announcements which may be of interest to other alumni (e.g. event announcements, job postings etc.). We welcome all pertinent information that we can forward to current IDS students at the graduate and/or undergraduate level.
We do not send out information regarding general University/on-campus events to the Alumni list.
Email ids@uoguelph.ca to be added to the Alumni listserv.
---
Alumni Affairs
Information on the services and benefits offered to alumni, upcoming events, and opportunities to stay connected with your college and the university.